Friendly and ready to help.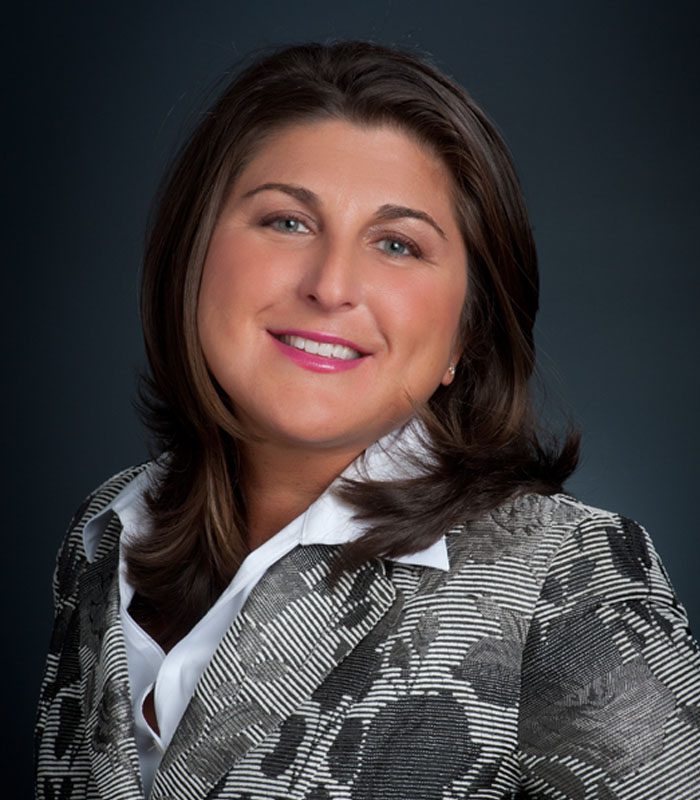 Wendy Wenhold is the President of the Wenhold Insurance Agency in Souderton, Pennsylvania. She started learning about the insurance business from her father, Larry Wenhold. She graduated from Temple University and began working in the family business after graduation.
She is very active in the day-to-day business and stays involved in the ever-changing insurance industry. Wendy enjoys traveling and spending time with her husband. She loves to play with her dogs and horses. She is very passionate about entertaining family and friends in her new home. She is most relaxed when she can be on a beach, especially in Avalon, NJ.
Wenhold Insurance Agency is an experienced insurance agency made up of exceptional, passionate people focused on protecting you from the unexpected.
Let's discuss your insurance.
As an experienced agency, we know what it takes to get you the right coverage.